Technology: Kill Your Boredom With Technology News
Funny Technology News Update
The modern era of today is defined by technology. The internet and advancements in scientific methods of research and development have led to new breakthroughs in every department of life. The world of technology today makes progress every second and at any particular instance, there is quite a lot going around the cyber world. Every day there are new devices designed and introduced, new ideas are implemented, new applications for further development of technology are invented.
Websites that curse people!
Link: https://www.popsugar.com/tech/Funny-Websites-Curse-Life-People-18594688
You can't take life too seriously, so why not publish your humiliating, embarrassing, or hilarious situations on the world wide web?
Slovenian firm brings tombstones to life with digital content!
Link: http://www.reuters.com/article/us-slovenia-tombstones-idUSKBN1791LR
A firm in Slovenia are giving tombstones a 21st-century makeover, with 48-inch interactive screens that can show pictures, video and other digital content.
Robots will save us from starvation?!
Link: http://www.digitaltrends.com/cool-tech/automated-agriculture-can-robots-drones-ai-save-us-from-starvation/
Agriculture has come a long way in the past century. We produce more food than ever before — but our current model is unsustainable, and as the world's population rapidly approaches the 8 billion mark, modern food production methods will need a radical transformation.
Google's New "Camel-Cam" Replaces Car-Top Camera
11 Percent Of Americans Think HTML Is An STD, Survey Says
Link: http://www.huffingtonpost.com/2014/03/05/html-an-std-tech-survey_n_4904310.html
If a new survey is to be believed, that confusing line could be a public service announcement — and for the 11 percent of Americans who reportedly believe HTML is a sexually transmitted disease, it would make perfect sense.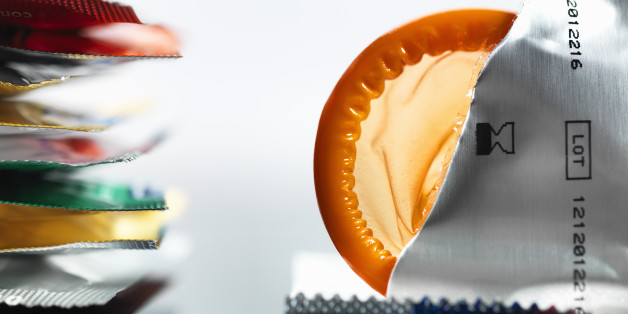 This Is Why You Shouldn't Let A Drone Cut Your Hair
Link: http://www.popsci.com/drones-make-terrible-barbers
Simone Giertz specializes in terrible robots. She has a robot that will fight internet arguments for you (by smashing a foam head on a keyboard). Then there's the popcorn-dispensing helmet she made, or an applause machine. They're all delightful, if largely inept. Her latest machine straddles the line between funny-bad and funny-dangerous. It's a drone built to cut hair, and it's terrible.
Tech News Kills Boredom
If you're looking for the latest news and insights on web technology around the cyber world, you're in the right place. Globally Bored brings to you everything you need in one place. The latest information about what's going on around the world of technology along with interesting facts and figures for you to enjoy.
Whether it is news about the most recently developed strategies for marketing on the internet or information about the newest devices in the market, you'll find news on everything you want right here. Insights and reviews on the latest gadgets and consoles are available here so that you always know exactly what you need. News about upcoming events such as those by developers and multinational companies illustrating the new devices and ideas are also available to you just a single click away.
The latest trends and the most important news are available for you right here at Globally Bored. Commentary and analysis with detailed descriptions of each news help you understand and assess every bit of advancement. Our coverage of web technology news includes insightful news about the latest hardware, software and applications including information about the progress that is being made each day. We provide to you coverage of events describing to you each announcement that takes place to ensure that every part of the news gets to you. We aim simply to provide you with the quickest and best services when it comes to delivering to you the latest news.
We here at Globally Bored aim to keep you informed about every single second in the technological world. Our blog covers every aspect of the news regarding web technology including the newest gadgets and devices. Keep yourself informed and never miss out on the opportunity of boasting to your friends regarding the latest tech news. Subscribe to our blog now and you won't ever have to worry about missing news about the latest and newest ever again!
This is a Globally Bored web-team post in the Technology section of our site. Written and posted by a genuinely bored person.