So what are the Top 10 porn tubes? well that depends on what you are looking for right? So in this post today we will be looking at the top 10 best porn tubes for following criteria:
Popularity
Free (of course)
Has almost everything available (every fetish you could think of)
User friendly
Speed of website and video streaming
Less pop-ups and adds is always better
Continue Reading
As someone who was born during the dawn of the internet, when AOL was brand new and modems used to make that weird noise when connecting, I ask myself "why do people still use the internet?", well I still use the internet to watch movies and TV shows, I just recently got a NetFlix subscription, my work and much of my free time is spent on the internet. I am, bored, so I use the internet.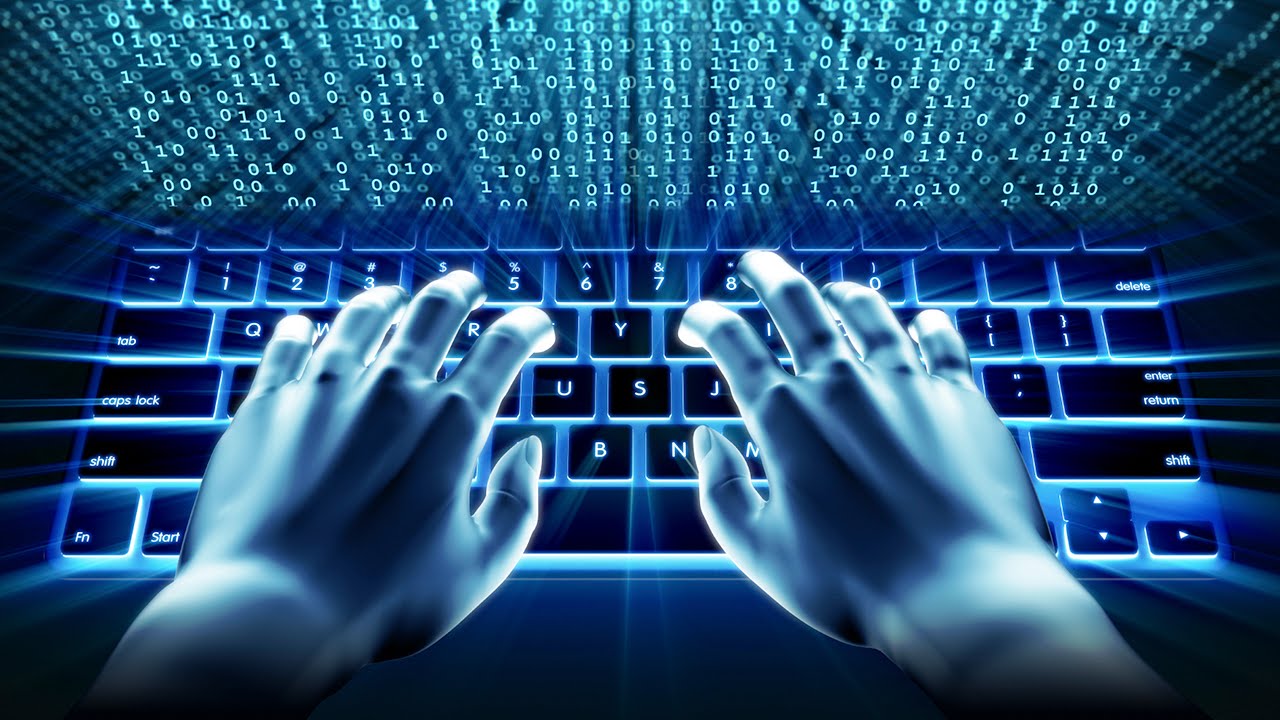 I just went to internet.com, for the first time in my life, it was not a surprise that like GoDaddy, internet.com is a domain name registrar, meaning that "Get your own domain name" is the first thing that you see. Why would someone want their own domain name in the first place?
Continue Reading
LEARN HOW TO INCREASE YOUR CHANCES OF WINNING THE LOTTERY
Richard Lustig
Richard Lustig has an answer to how one person to win the lottery over again and again.
Lustig is – a seven-times lottery grand prize winner. He shares what he calls "the winning lottery method" a strategy he has been using for years.  According to him, this is a formula that has earned him more than $1 million in lottery winnings.
Just like every other business, Lustig believes playing lotto is an investment. You can only invest money to get more money. Lustig is a 59-year-old from Florida. He was once a drummer and singer.
"A good number of people buy a $1 ticket, win $10 and end up putting the whole $10 in their pocket," Lustig said. According to him, those calibre of people are playing the game the wrong way. He continued by saying that, "when you win $10, it is a wise decision to buy $11 worth of tickets than to out the money into your pocket because when it fails, you will only end up  losing $1."
Continue Reading